While you're with us, won't you please kick off your shoes, and enjoy a chilled juice or perhaps your favorite soda? We are baking and serving fresh bread and melt-in-your-mouth Otis Spunkmeyer chocolate chip cookies all day long. Please help yourself. You may also choose from more than 15 varieties of tea, as well as hot chocolate.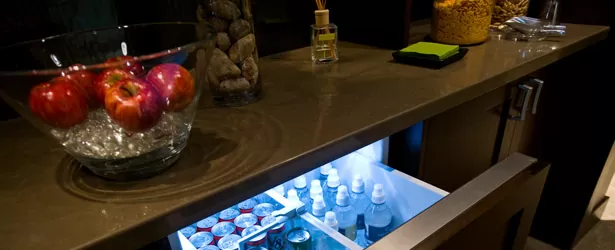 Our treatment rooms have back massage pads on the chairs, as well as heated neck support pillows. Put on a pair of our dark glasses, as well as a iTunes headset – choose from over 100 iTunes titles – including a number of audio books. Want to watch your favorite movie during dental treatment? Try our digital DVD glasses. If you don't see your favorite movie or iTunes, please let us know, and it will be waiting for you at your next visit!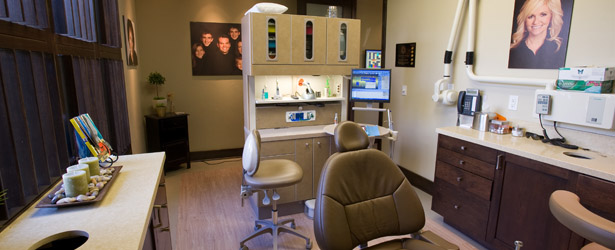 During your stay, consider trying our hot paraffin treatment for luxuriously soft baby-like hands. At the end of your visit, you'll be handed a steaming hot lemon-scented cotton facecloth to freshen up. Dentistry absolutely need not be anything less than a pampering, pleasant experience.
Please call our office, and any one of our team members will be happy to help you. We know you will be delighted not only the treatment you receive, but with the way you are treated. We can help you with any questions, or set up an appointment.
We look forward to making your acquaintance and having you here as our guest.